So continuing my tradition of starting a new project before all the others ones are finished, here's a new piece which I'm preparing for the Lincoln Steampunk Festival The Asylum at the end of August.
This is actually something I originally thought of at my first ever Asylum in 2011 – a steampunk Predator's shoulder cannon 😉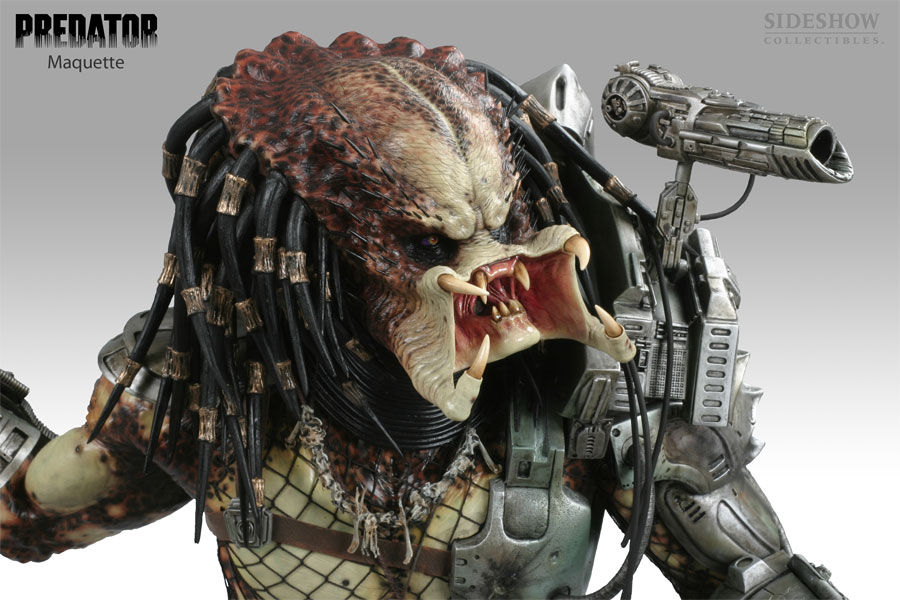 Here's the mechanism.  Once I've got this running smoothly I'll start detailing work to make it all steampunky 🙂
I'm planning on attaching my existing backpack to it too.